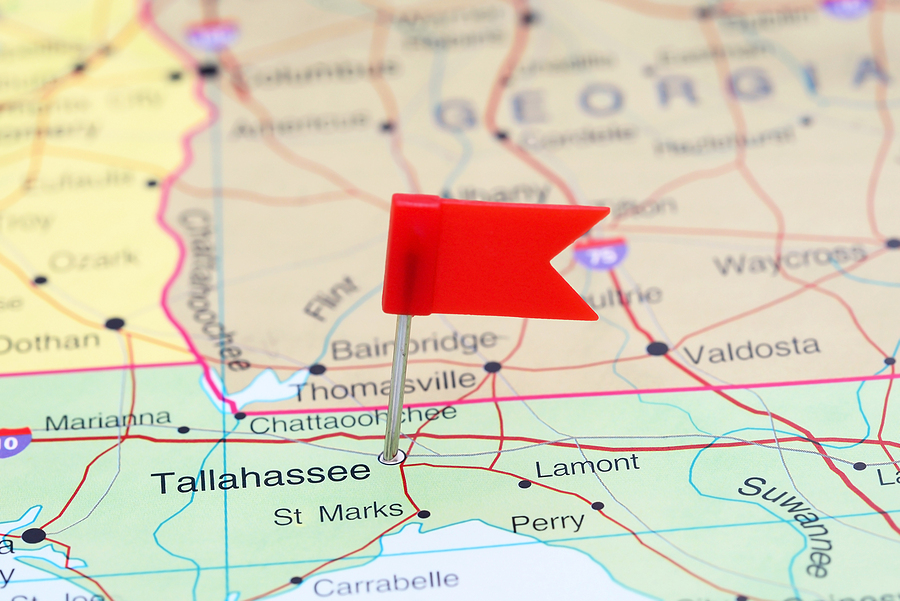 It's time for educators from all school sectors to unite and fight against this bill—and any other attempts to limit student voice and personal freedoms in our education system.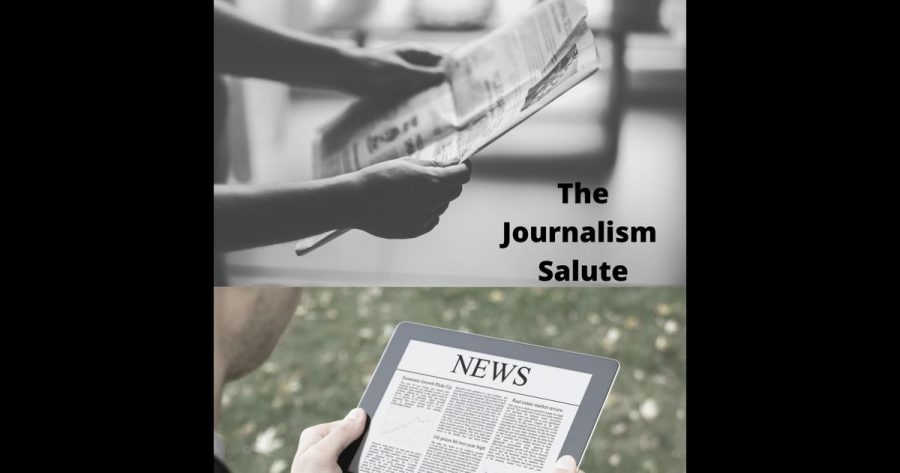 We are excited to share this podcast from The Journalism Salute. PSJA Director David Cutler addresses the need for greater student...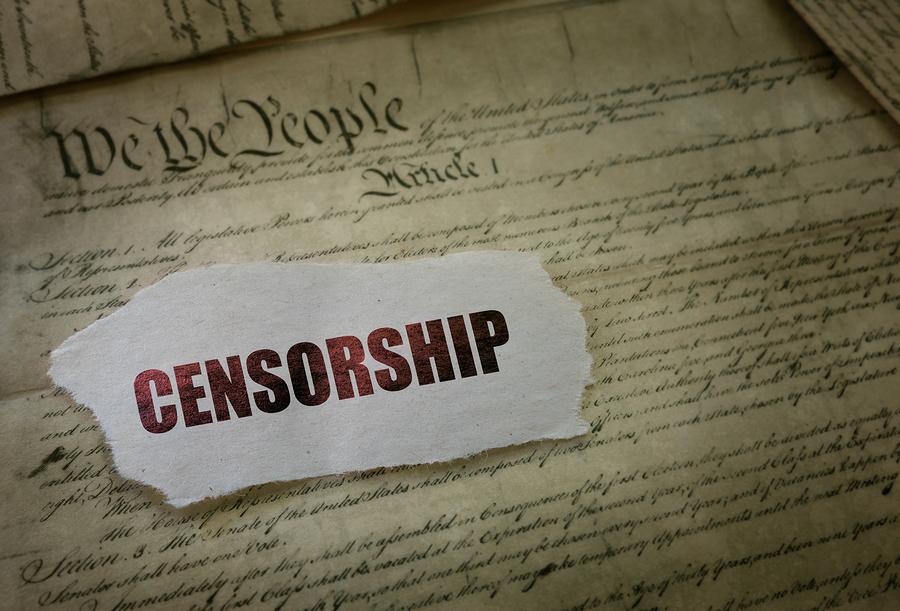 Hillary Davis, New Voices Advocacy and Campaign Organizer for the Student Press Law Center, chats with PSJA about private schools being left...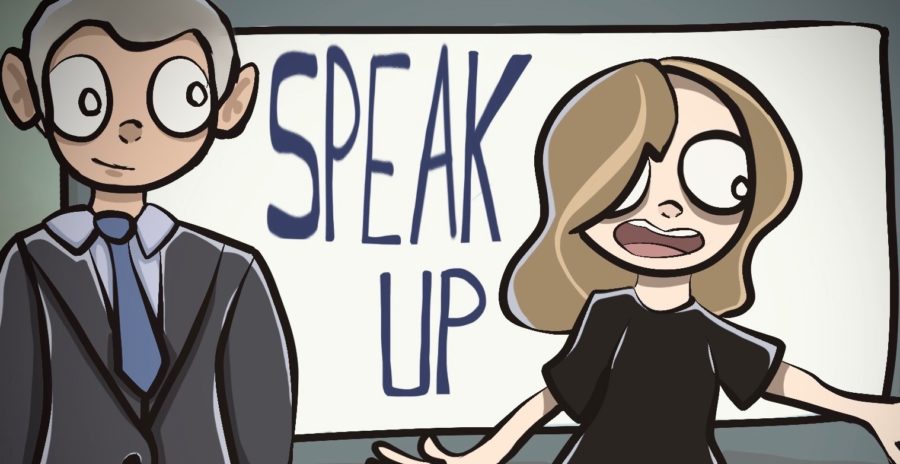 Brimmer offers a culture where ideas can be vetted and shared.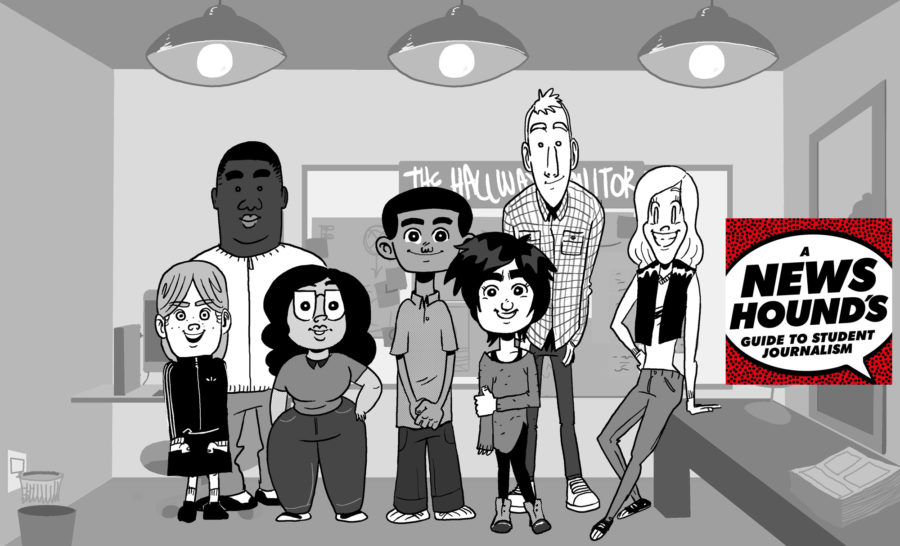 Katina Paron, author of A NewsHound's Guide to Student Journalism, shares her thoughts on what three areas school publications need to spend...