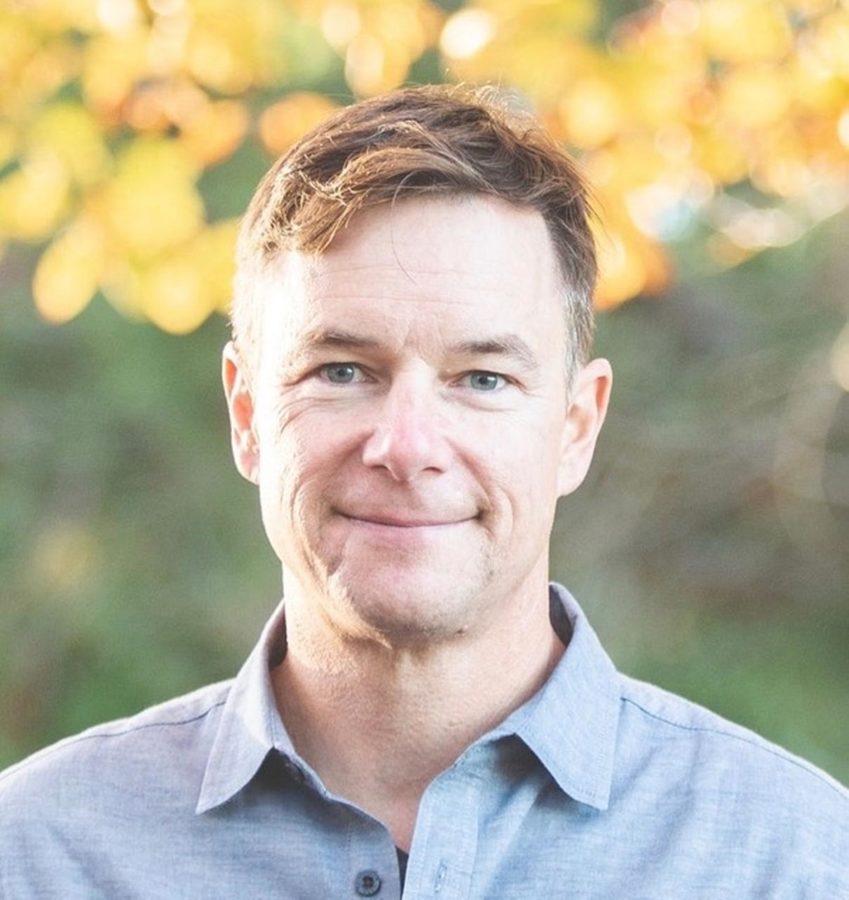 Mark Briggs, author of Journalism Next, shares his insight on how to run a successful student newsroom.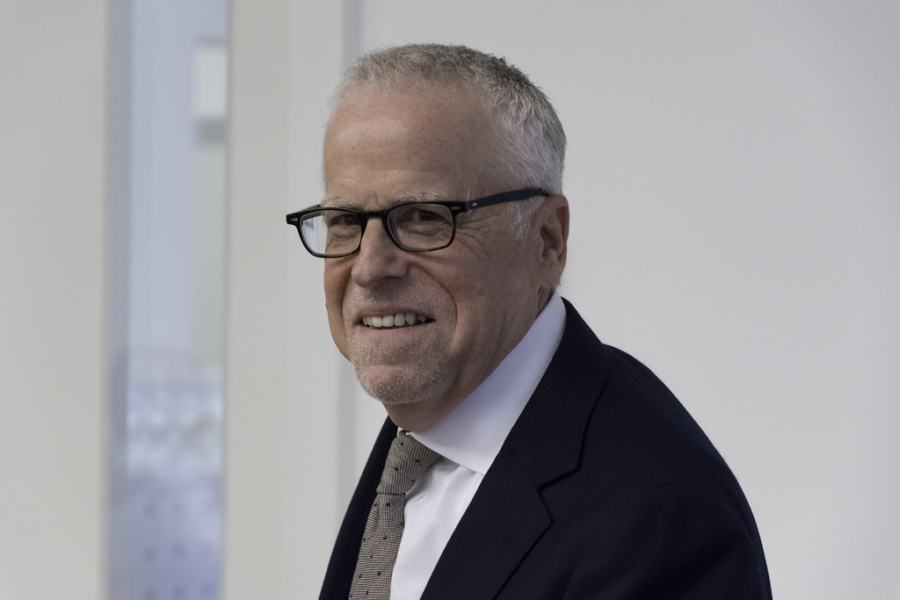 Tom Rosenstiel is one our nation's most respected authors, journalists, and media critics. In 1997, he founded the Project for Excellence...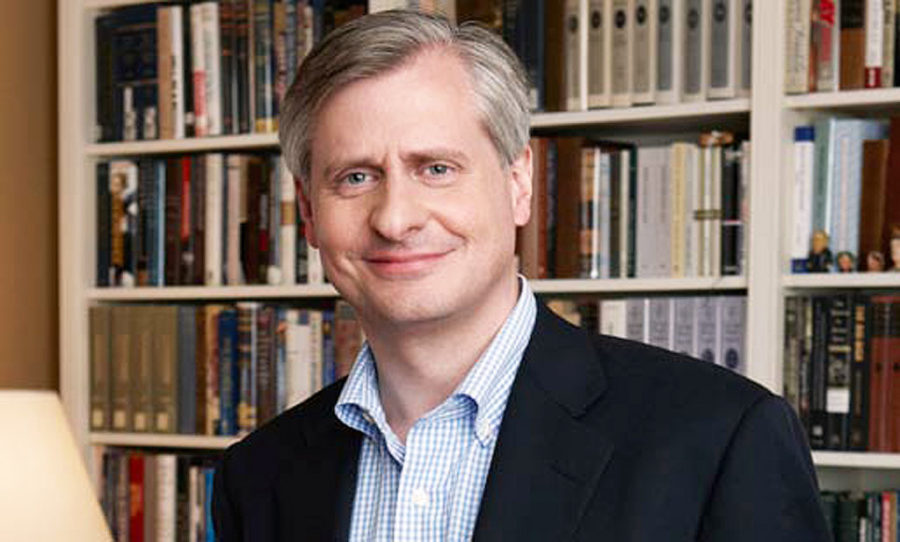 Pulitzer Prize-winning author Jon Meacham chats about how journalism has helped his writing career. Photo courtesy of Mr. Meacham.
David Cutler on the Dying State of Private School Journalism